About EUPPA
EUPPA - European Potato Processors' Association
European potato processors employ over 23.000 people, and annually use 19 million tonnes of potatoes as raw material.
Through continued interaction with European association, including Food Drink Europe, national associations and company members, EUPPA is proactive on a number of issues relevant to the potato sector, including nutrition & health, food safety, EU trade policy and sustainability.
Vision & Mission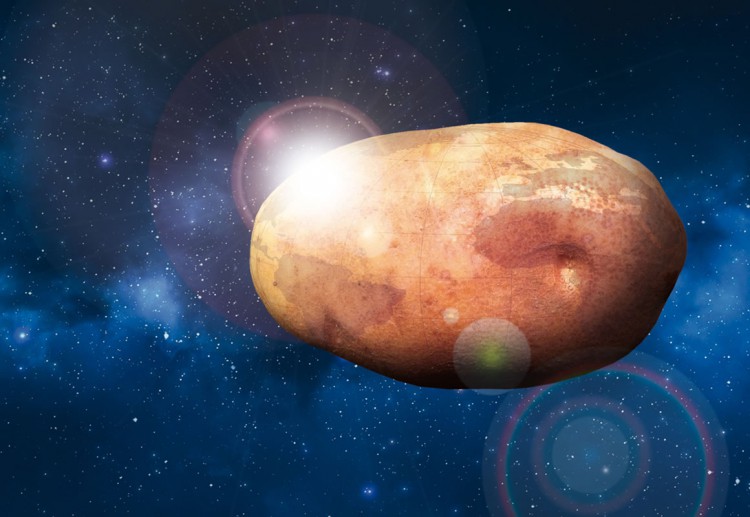 As the European Potato Processors' Association we want our industry to be highly innovative, sustainable, competitive, being responsible for the current and future needs of our planet and our consumers. In order to achieve this, we are pro-actively engaged in communicating our values and concerns to all relevant stakeholders. We pride ourselves in adding value to an important European crop with a strong heritage regarding farmers' interests. All of our members sell cross borders, offering a wide range of products using the excellent reputation of the European cuisine.
Our role is to defend the interests of our members on a European level and together we want to co-create a more sustainable future: promoting ethical, environmental and economic wellbeing across our supply and value chain.
Our Industry in Europe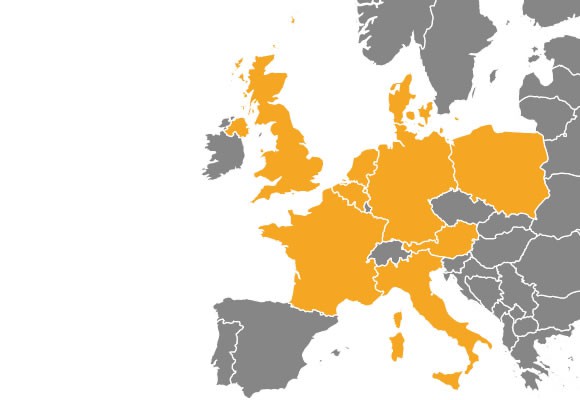 Europe is the second largest grower of potatoes worldwide; it is an industry well-rooted in its agricultural supply chain. The whole of Europe grows 122 million tonnes of potatoes, with EU production at 52 million tonnes of which 37 million tonnes is grown in Belgium, France, Germany, Netherlands and the UK. Processed European potato production is worth more than 10 billion Euros.
According to World Potato Markets, in 2019, the EU total exports of processed potato products (frozen, flakes, flour and dehydrated – including chips) were €1.788 billion. Frozen fries and potato specialties alone represented 75% of the total (€1.338 billion). The sector is a fast growing export industry thanks to the advantages of large scale agriculture, high yields of potato crop in Europe and large production facilities. Total EU exports to all destinations, including within the EU, were €6.472 billion in 2019, which was up 95% compared to 2009. Frozen fry exports accounted for 70% of that total (€4.507 billion).
Potato Growth in Europe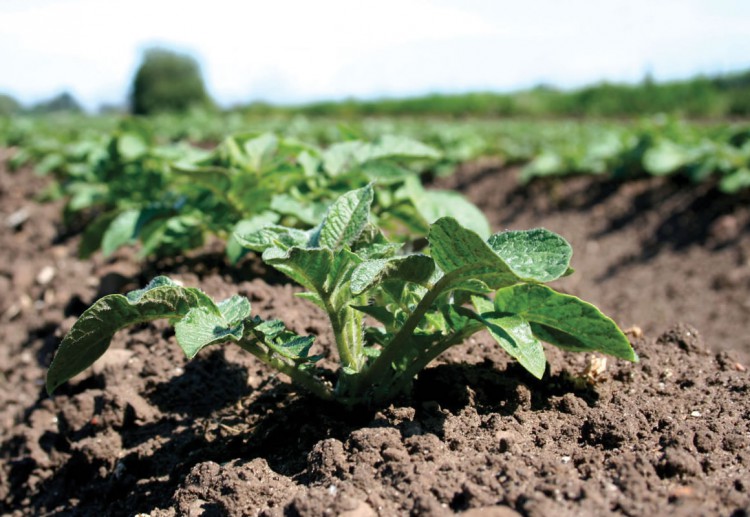 More than 90% of potatoes used for processing in Europe are grown in its North-West corner the main production area for potato processing where fries (chips), potato chips (crisps) and multiple other potato specialities are prepared. The key characteristic of Europe's main potato growing area is the increased cross-border transportation between these countries, ensuring the potato processing factories are supplied in the most efficient way.
This takes place because the potato processing plants are often located relatively close to the country borders, while companies are contracting the majority of their potatoes with individual growers in a radius of on average 100 – 150 km from their factory. This limited transport range is important to manage product quality as well as efficiencies.