Products
The potato processing industry in Europe produces a wide range of products, which include frozen and chilled fries and other shaped potato specialities cut from whole potatoes, chopped & formed products like hash browns, formed products like potato croquettes, dehydrated potato products like flakes, granules and sliced potato crisps. Our products represent a significant ingredient in numerous meals throughout different cuisines and multiple eating moments of the day from breakfast, to lunch, snacks and dinner, and also play a role in global trade (read more about our industry in Europe). By investing millions of euros each year in new product development, our members provide consumers with safe, delicious, convenient and affordable food, turning potatoes into value-added, high-quality products.
Fries in the making
Potatoes, and especially fries, are enjoyed all over the world and making fries is a delightful experience for consumers and professionals alike.
Sustainability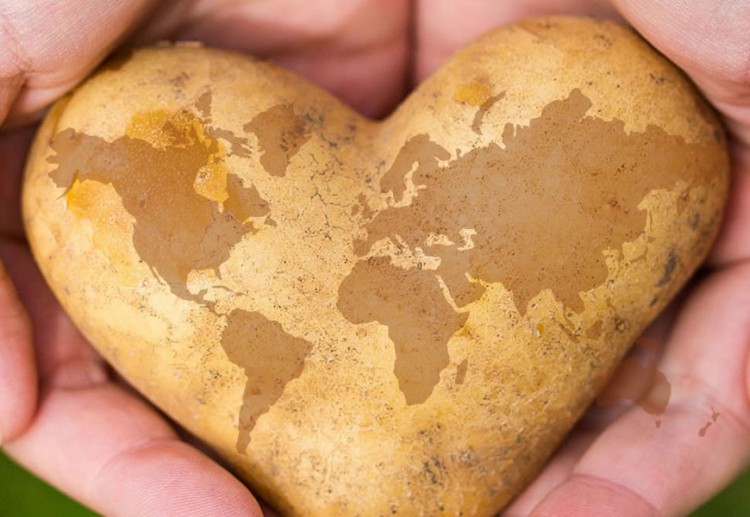 Our industry is committed to reducing its environmental impact significantly by 2030. To make the industry more sustainable EUPPA established a Sustainability Committee in 2013. The processing sector is taking responsibility for food loss and waste reduction by adopting a total chain approach and collaborates with suppliers and partners in the supply chains to reduce losses starting on the farm. Resource efficiency is integrated into the design of potato processing businesses in Europe to maximise the utilisation of valuable raw materials, and to control costs making affordable food at a competitive price in a challenging global market.
In combination with on-site windmills, wastewater treatment, water reuse & recycling and biogas production, the processing companies are reducing the carbon footprint of food manufacturing and producing more sustainable products. Transit of potatoes between facilities and transport of finished product to frozen storages is also kept to a minimum, while companies increasingly cut road kilometers and move to more sustainable transport modes (rail, water).
Innovation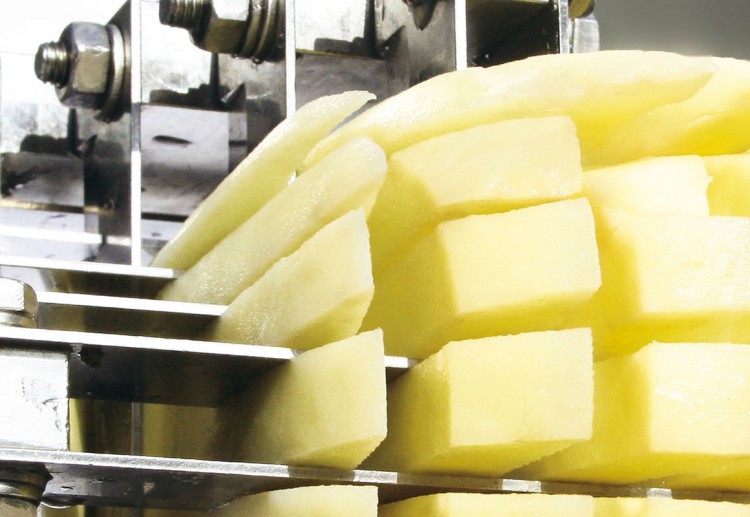 EUPPA members dwell on innovation and collaboration with the European potato breeders to use new potato varieties, which are ideal for better potato products, focusing on shape, colour and taste, and providing answers on issues such as yields and disease resistance. Also, new product innovation is essential to ensure consumer trends and demands are met, whilst guaranteeing high quality products.
The potato processing sector is strengthening the European potato chain, including primary production, trade, providers of machinery and equipment, and services. The European potato processing industry plays a leading global role in food safety and good environmental practices. EUPPA members also invest in machinery that can make the best use of raw materials without wasting it.
Lifestyle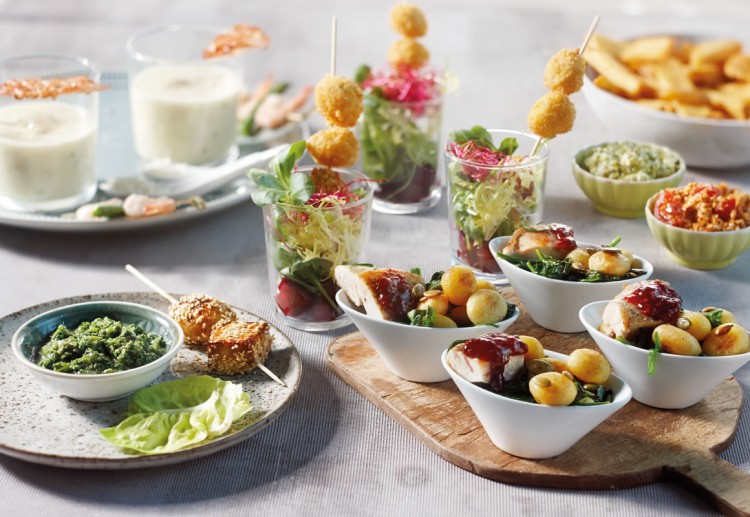 Potatoes have been a traditional food in Europe for centuries and played a crucial role in the industrial and social development of the continent . They are used in different ways in the European countries and regions. This is why we at EUPPA understand their importance and our products are tailored to the dynamic and ever changing consumer demand. Our products represent a significant ingredient in numerous meals throughout different cuisines and multiple eating moments of the day from breakfast, to lunch, in-between meal snacks and dinner.
Traditionally the potato is perceived as a staple food, and evolved over the past decades into a very versatile and convenient ingredient that can fit in any menu, diet and lifestyle. Potatoes can be boiled, steamed, baked, air-fried or deep-fat fried or consumed cold (once cooked) in potato salads, giving choice to consumers when and how to eat them.